"

...If my fate asks me to surrender, My soul will fight it stronger."
— Praveen Koval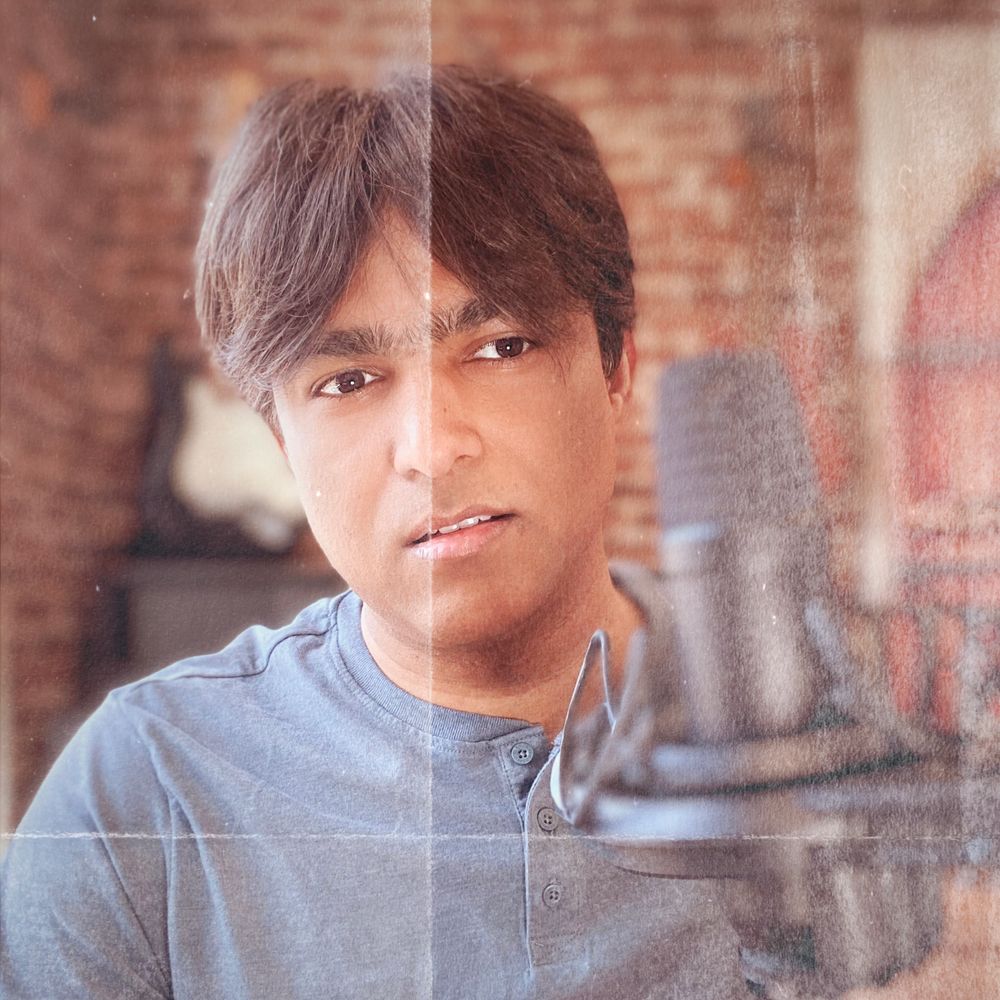 About Me
Praveen Koval is a Published Author, Songwriter and a Filmmaker. Two of his songs topped the chart on Official European Independent Music Charts ("Nothing Lasts Forever at #2" and "Forever Love at #8"). His song "Forever Love" also topped the New York Acoustic/Pop charts at #4 on N1M Charts.
He is also one half of the musical duo ARTISAN TALES. The title track of his album "INSCRIBE" was recently featured by Rolling Stone. He was also invited by the top university of India, Indian Institute Of Technology (IIT) as a Guest Speaker, where he spoke at length about the "Art Of Storytelling Using Music".
Through his lyrics, he wants to express deeper truths of human experience​ and various challenges society faces​. With his transcending genres of music, he wants listeners to tap into deep wells of emotional​ connect. And through his films, he wants to captivate the audience by capturing a richly cinematic​ ​visual element that will leave a lasting impression. 

He is a graduate from reputed international filmmaking school New York Film Academy. To further his knowledge about the music industry he is studying in New York University (NYU|TISCH). After winning a talent hunt contest in Chennai (India), Praveen had a stint in the world of modeling, he appeared in commercials for brands like Dukes Biscuits and Digjam Fabrics and acted in a South Indian TV show "Sensations". His first indie EP "Soul Moment's" was released in July 2012. He had produced songs for various apps and short films. As a filmmaker, he directed a short film "The Revival" starring Hollywood actor Themo Melikidze and talented actress Jodi Beck. He made music videos for reputed artists.